Tech Sleeves – Sleeves and Adapters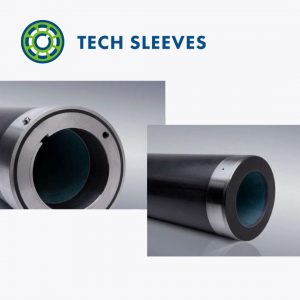 Tech Sleeves manufactures composite printing sleeves and bridges (adapters) for the global flexographic industry. By using the highest quality of materials, durability, consistency and dimensional stability is guaranteed. The core of the sleeves and bridges are build using 2-component vinyl-ester epoxy resin combined with Spherecore and Dyneema. This leads to an ultra-high strength composite core that guarantees from stability and ensures resistance to bouncing.
Fill out the form to download this brochure.