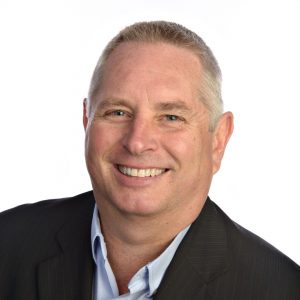 Rick Schaus bleeds Williamson blue. He has over 40 years with the company, and has been part of Williamson's journey through industry transformations, new product lines and technology changes.
Through the years, Rick has developed an extensive knowledge of Flexo printing products. Whatever your Flexo printing process needs — newer products, older products or even hard-to-find products — Rick can quickly point to a Williamson partner to meet that need.
Rick enjoys working closely with our customers across Canada. He believes that personalized working relationships are essential to getting your Flexo printing process established, working efficiently, then troubleshooting any delays. Rick believes Williamson must stay focused on helping customers achieve higher levels of quality, efficiency and success.
Rick's sales management career helps cover territories across most of Canada. He also makes it a priority to join Williamson's sales reps for various client visits.
Rick is FTA First Certified.
"Williamson's 65+ year history is built on our commitment to innovation and customer success. Everyone in our company knows that anticipating, meeting and surpassing customer needs is the key to long-term success. We practice it each day."  

– Rick Schaus