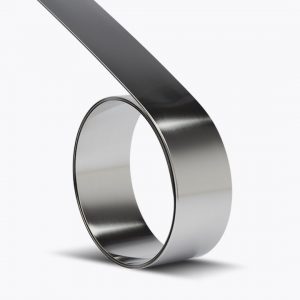 Daetwyler is the name the print industry has come to trust for precision performance and ongoing innovation.
Modern Flexo presses work with Anilox roller and Doctor Blade inking systems. The two components must work together to:
Minimize Doctor Blade pressure for the cleanest wipe possible
Prevent excessive wear of the blade and the Anilox
Give the Doctor Blades extended lifetimes
Doctor Blades are available according to your job's specifications — whether wide web, mid-wed or narrow web.
Daetwyler is known for its broad range of Doctor Blades. Williamson can work with your team to select the specific blades that:
Deliver high-performance and high-quality
Achieve long service life
Produce long runs and multiple jobs
Ensure consistency
Operate at higher press speeds
Eliminate and prevents drag outs, streaks and hazing
Minimize back doctoring
Lower friction values
Reduce defects in the print run
Daetwyler is also known for its ongoing commitment to research and development (R&D) while striving to bring customers improved solutions to your printing challenges.